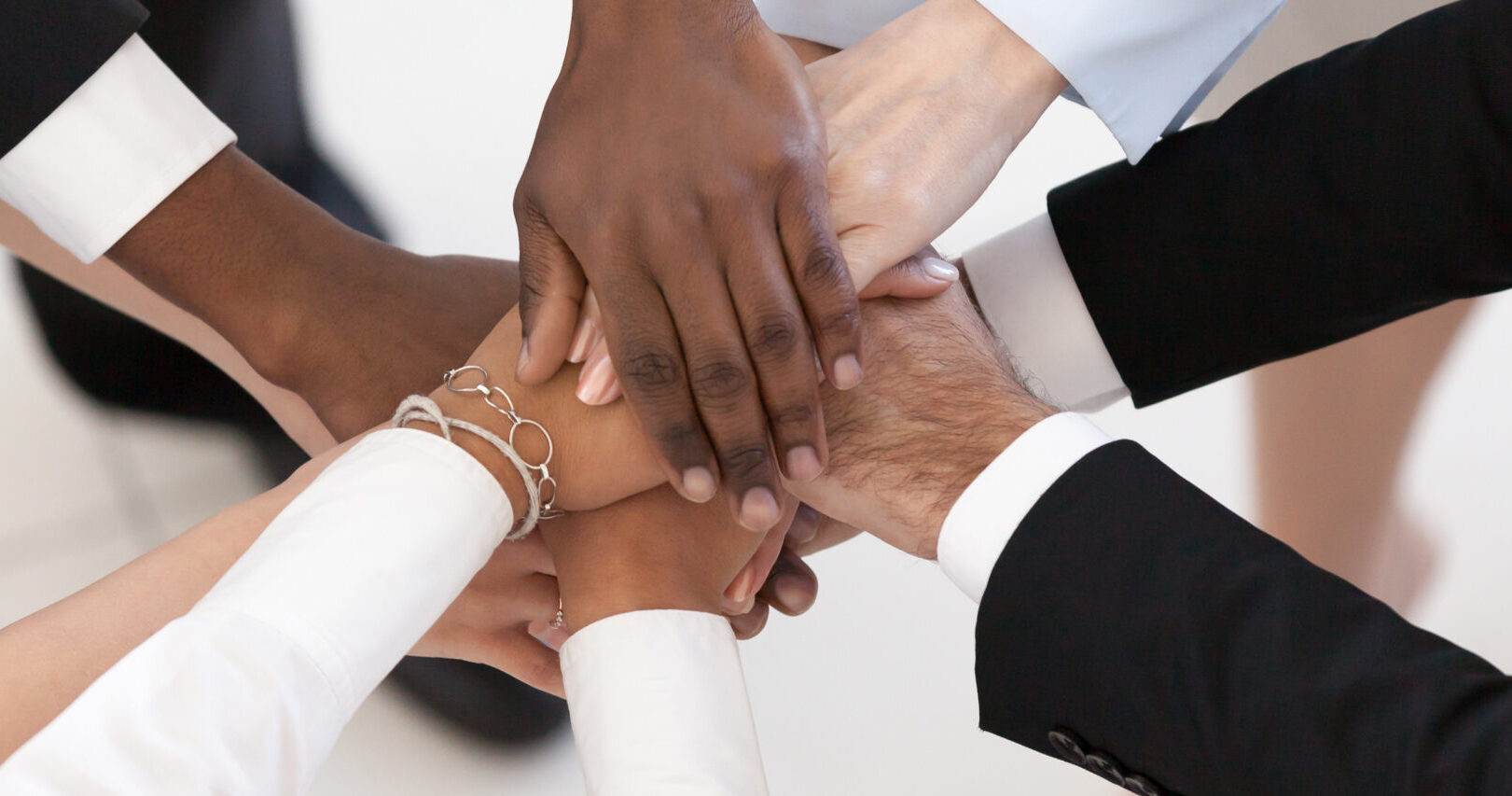 Here is an opportunity to do something that will
Help Brenda make a difference.
There are many ways to volunteer, from sending in your endorsement to hosting fundraising events.
Here are ways you can help:
Are you so energized by Brenda Howerton's action and experience that you would like to host a function at your home? We are very excited to talk to you!
We will be hosting a series of "Tea Time Talks with Brenda" and other events that will promote awarness and give opportunites for creative fundraising.
We are looking for those who are willing to host an event, those that are willing to provide food goods, and we are always looking for ways to connect with youth groups to host high energy and informative events that appeal to the youth of Durham County.
There are so many fun ways to connect with this campaign especially, if you are a volunteer! We are in need of those with administrative skills, social media skills, and inter-personal skills to help throughout the campaign. Going forward we will begin to post specific positions available on social media and here on this website. Please connect with Brenda on Facebook and like the page to get started. Then send us an email here and let us know you are ready to help Re-Elect The People's Commissioner!
It is easy to make a donation to help Re-Elect Brenda Howerton. You can donate multiple times from your mobile device or computer. You are also able to decide the amount. Give a little frequently or give a lot! Every little bit helps The People's Commissioner stay in Office!